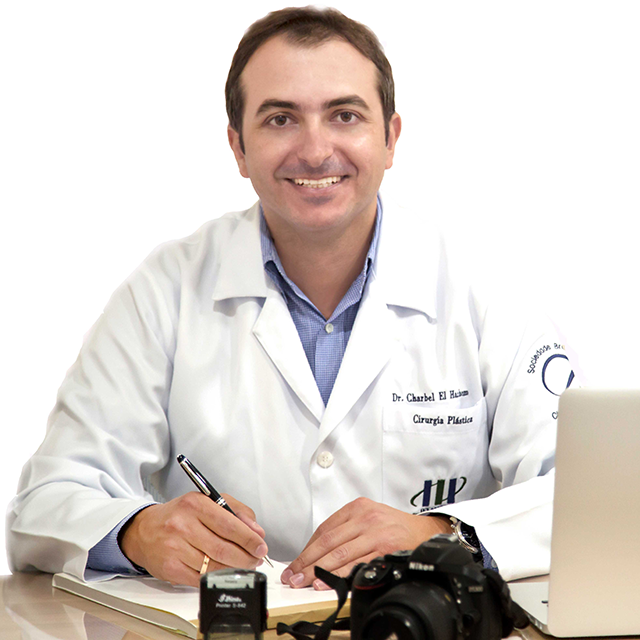 DR. CHARBEL EL HACHEM, born in Akoura-Lebanon, is a Plastic and Reconstructive Surgeon formed by the father of Plastic and Aesthetic Surgery the Professor Ivo PITANGUY in Brazil. During 5 years in Rio de Janeiro, he operated along the pioneers of Esthetic Surgery and mastered the latest operational techniques before returning to Lebanon to settle.Read more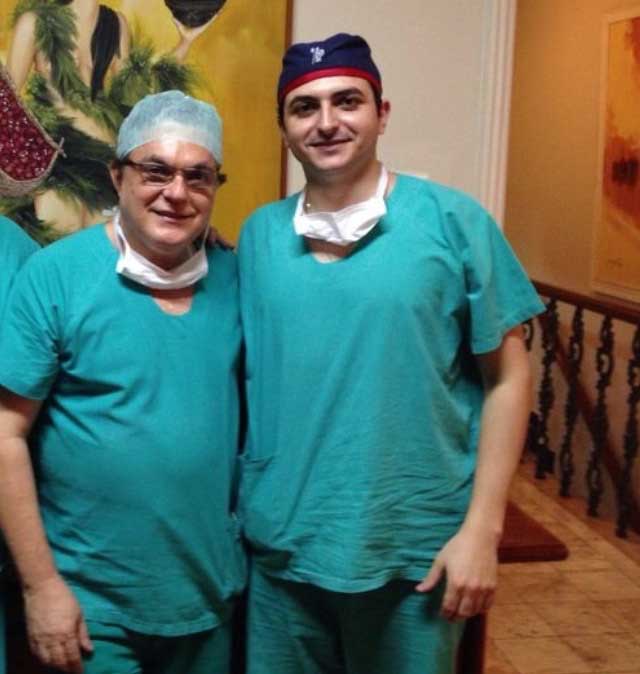 Dr. El Hachem at the Advanced Center for Skin Therapy in Rio de Janeiro where he mastered the latest techniques of laser treatment in plastic surgery, chemical peel, anti-aging nutrition program, botox, rejuvenating facial treatment and carboxytherapy with Prof. ROMULO MÊNE the founder and the international director of the Brazilian Society of MEDICAL and LASER Surgery.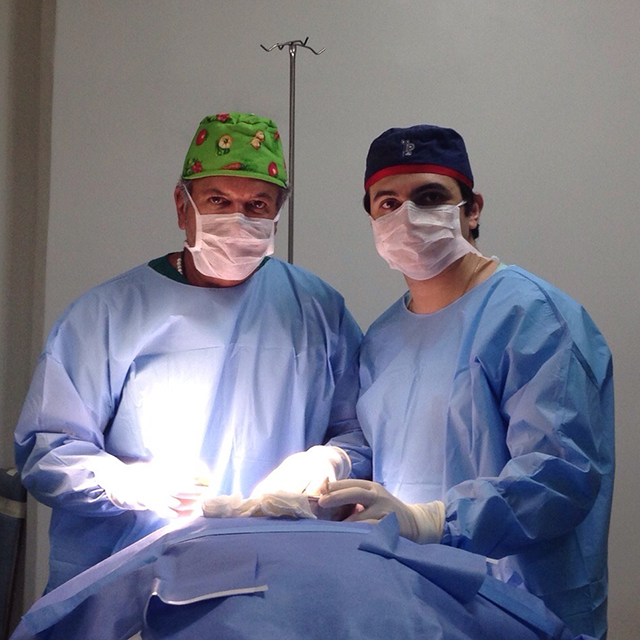 Dr. El Hachem along Prof. ENZO RIVERA CITARELLA, the unquestionable professor of Face Lift after a successful operation on a Brazilian patient.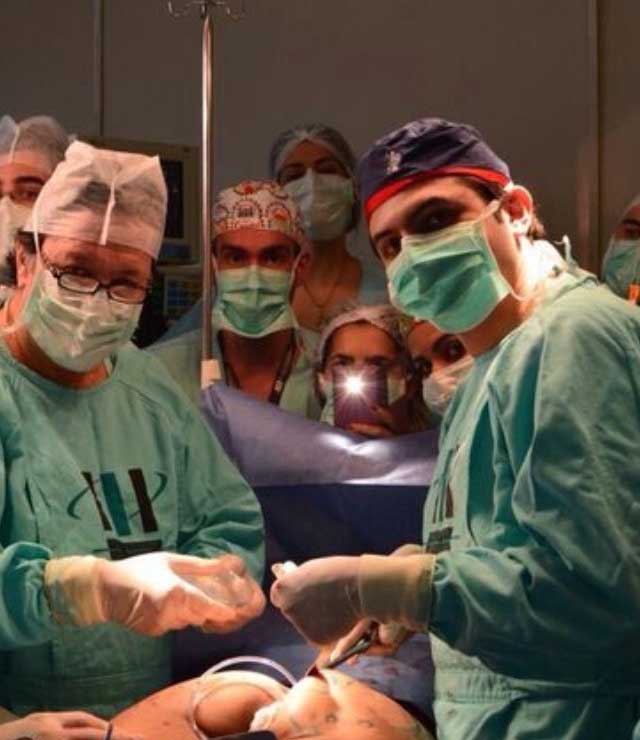 Dr. Hachem performing a Butt Implants surgery in Rio de Janeiro with Prof. RAUL GONZALEZ himself, the pioneer of the operation and its latest techniques.

Bliss Plastic Surgery is the largest private alliance of Aesthetic and Reconstructive Surgery in the world. It represents an international network of clinics providing a trust service based on systematization, safety and innovation.
The origin is in Rio de Janeiro, world capital of plastic and esthetic surgery, from where the affiliated plastic surgeons gathered different experiences to accomplish a unique and globalized vision of the current esthetic procedures.
This Alliance ensure a postoperative follow-up for all patients operated by one of its members.
Indeed, any patient operated by Dr. Charbel El Hachem enjoys the benefits of this international network: post-operative care and checks can be made in any Bliss Clinic Plastic Surgery, whether in Bresil, Republica Dominicana, Chile, Peru or Marakkach.
Exchange programs, collaborative and continuous training are integrated into this alliance to offer patients the latest techniques and innovations in Plastic Surgery.
For more infos: www.blissplasticsurgery.com and www.blissplasticsurgery.org