DR. CHARBEL EL HACHEM, born in Akoura-Lebanon, is a Plastic and Reconstructive Surgeon formed by the father of Plastic and Aesthetic Surgery the Professor Ivo PITANGUY in Brazil.
After receiving his degree in medicine, DR. HACHEM started his residency in General Surgery which allowed him to acquire solid anatomical bases throughout the human body before being exclusively dedicated to Cosmetic and Reconstructive surgery.
He was then qualified to be among six international surgeons accepted worldwide to train in the most prestigious Plastic Surgery Clinic in the world, the IVO PITANGUY INSTITUTE in Rio de Janeiro. This earned him the recognition in his home country where in article was published about him in L'Orient Le Jour in 2012.
During his years in Brazil, DR. HACHEM operated on several hundred patients under the supervision of the biggest recognized names in Plastic Surgery in order to update and perfection his operational techniques constantly. He had the privilege to assist on the operations of many international Stars who are loyal patients of the undisputed master Ivo PITANGUY who fly especially to the capital of beauty to benefit from the expertise of the "Michelangelo of the scalpel".
Working alongside the pioneers of Plastic Surgery such as Prof. TOMAZ NASSIF and Prof. MARCELLO DAHER to name a few, allowed him to master his Aesthetic Surgery techniques which include face lift, endoscopic face lift, blepharoplasty, rhinoplasty, breast reduction and augmentation, brachioplasty, liposuction, abdominoplasty, gluteoplasty, thigh lift, calf prosthesis etc.
DR. HACHEM became a plastic surgery resident of the Pontificia Universidade Catolica do Rio de Janeiro which gave him the privilege of performing Reconstructive surgeries (hand surgery, prominent ear, oncologic surgery : breast and skin ,maxillofacial surgery, burns) in the Instituto Nacional de Cancerologia (INCA); Hospital Servidores do Estado do Rio de Janeiro and Hospital Municipal Infantil do Rio de Janeiro
In his successful journey, Dr. HACHEM also operated on patients in the Enfermaria da Santa Casa de Misericordia Do Rio de Janeiro where he worked closely with Prof. ENZO RIVERA CITARELLA, the unquestionable professor of face lift.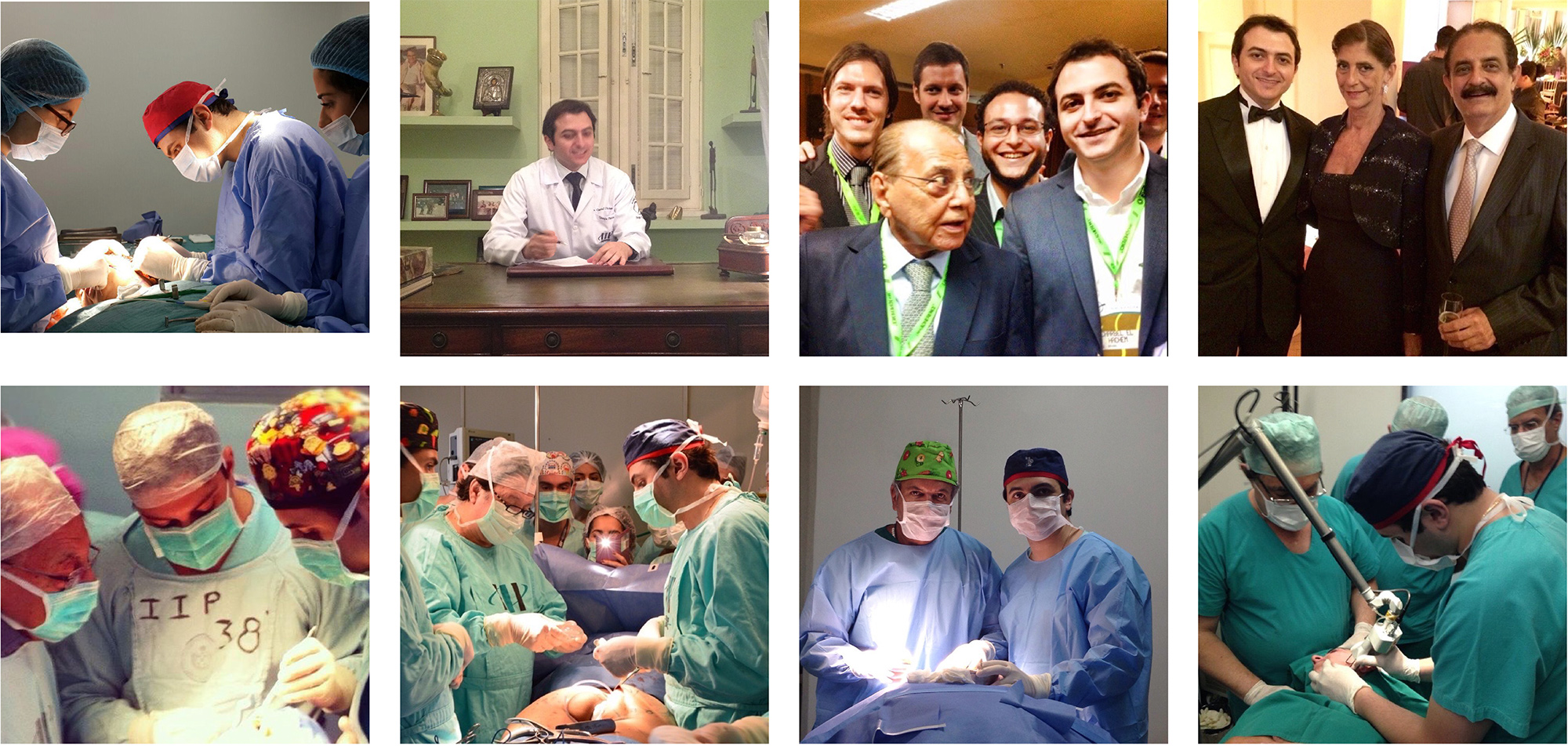 His prosporus career led him to be thaugh the trics of Butt implants surgery by its pioneer Prof. RAUL GONZALEZ himself with which he operated on many patients.
He also completed his training with a fellowship at the Advanced Center for Skin Therapy in Rio de Janeiro where he mastered the latest techniques of laser treatment in plastic surgery, chemical peel, anti-aging nutrition program, botox, rejuvenating facial treatment and carboxytherapy with Prof. ROMULO MÊNE the founder and the international director of the Brazilian Society of Medical and LASER Surgery.
During his years in Rio, DR. HACHEM never failed to dedicate time to treat the less fortunate such as burned patients or patients with congenital anomalies like cleft lip and palate abnormalities who had few economical possibilities in the Central de Tratamento de Queimados do Hospital Souza Aguiar.
His exceptional course was acknowledged by the TV-show "NAMES FROM HISTORY" who dedicated an hour period episode about him including his personal life, his family, and his achievements in the medical and Plastic Surgery fields. The TV-show was exclusively allowed to shoot in Rio de Janeiro in the Clinic of Prof. Ivo PITANGUY himself, who developed a unique bond with DR. HACHEM over the years.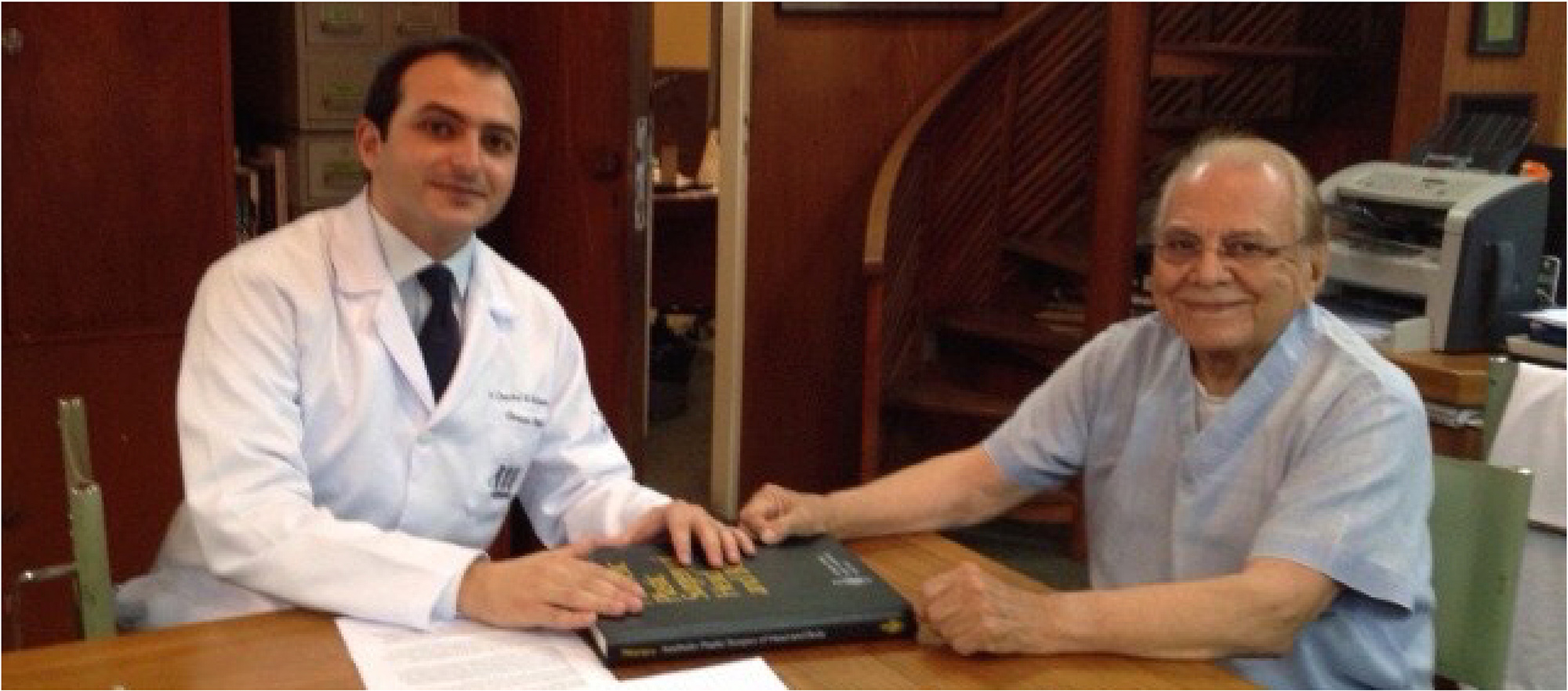 Dr. CHARBEL EL HACHEM is now a member of the Brazilian society of laser in medicine and surgery (SBLMC) as well as an effective Member of Ivo Pitanguy Ex-alumni association (AExPI) and the Lebanese Society of Plastic Surgery.
As member of these prestigious companies, he was then chosen to be the exclusive representative in Lebanon of the "Bliss Plastic Surgery" group.
Five years after leaving Lebanon, DR.HACHEM returned to his country to settle. He nevertheless decided to maintain regular return trips to Rio de Janeiro to stay updated to the latest developments in Cosmetic and Esthetic Surgery and to be of the most benefit to his patients in Lebanon and the Middle East. He is also visiting Riyadh (Ksa) monthly where he is the first and only Brazilian Board Certified Plastic Surgeon.
Member of:

Lebanese Society of Plastic,
Reconstructive & Aesthetic Surgery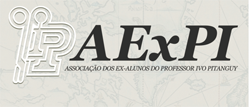 The Alumni Association of Prof. Pitanguy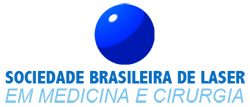 Brazilian Society of Laser
Bliss Plastic Surgery Affiliation